Collagen, often referred to as the body's "building blocks," is a protein that plays a crucial role in maintaining skin, hair, nails, joints, and overall connective tissues. While our bodies naturally produce collagen, its production starts to decline as we age, particularly after the age of 30. This decline can lead to various signs of ageing and joint discomfort.
Why You Should Take Collagen After Age 30?
Here are some compelling reasons why you should consider taking collagen supplements after reaching this milestone age.
1. Improved Skin Health
Collagen is responsible for maintaining skin's elasticity and hydration. As collagen production diminishes with age, it can result in the appearance of fine lines, wrinkles, and sagging skin. By incorporating collagen supplements into your daily routine, you can support skin health, potentially reducing the visible signs of ageing and promoting a more youthful complexion.
2. Stronger Hair and Nails
Collagen is a key component of hair and nail structure. As collagen levels decrease, hair may become brittle and nails may become weak and prone to breaking. Taking collagen supplements can help strengthen both hair and nails, leading to a healthier, more vibrant appearance.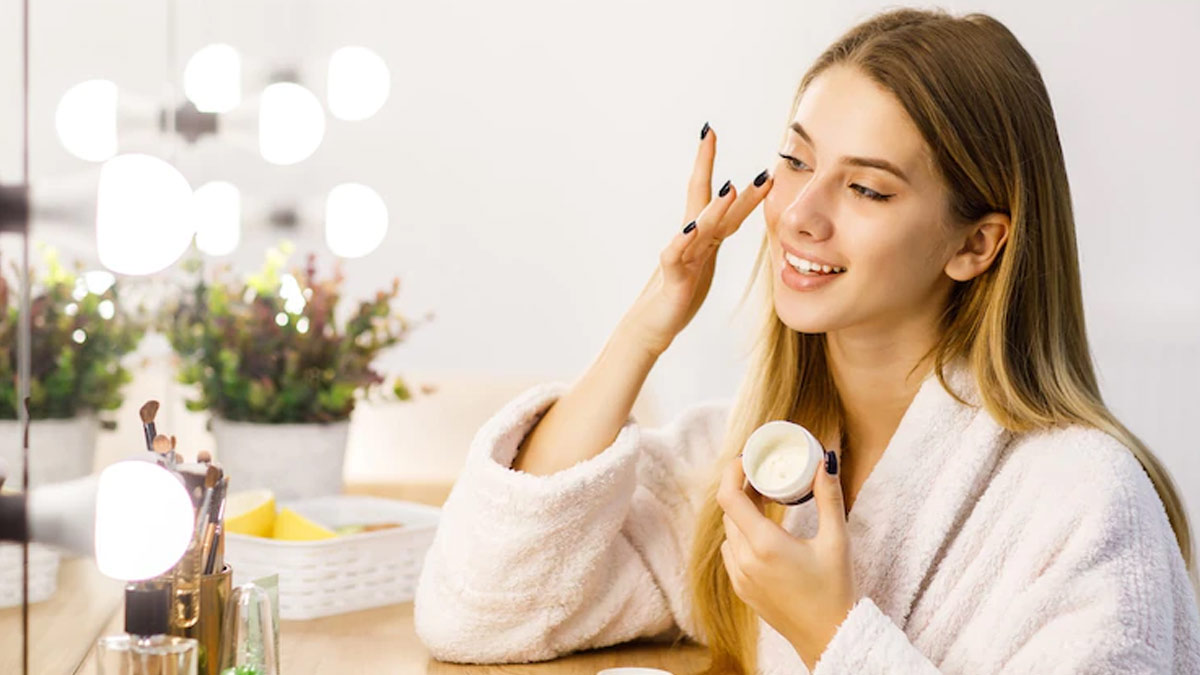 Also read: New Study Suggests Morning Workouts May Aid Weight Loss
3. Joint Health
Collagen is a fundamental element of cartilage, which cushions and protects our joints. With age, joint discomfort and stiffness can become more prevalent due to the natural wear and tear of cartilage. Collagen supplementation may help promote joint flexibility and reduce discomfort by supporting cartilage regeneration.
4. Enhanced Bone Health
Collagen is also found in bones, where it provides strength and structure. After the age of 30, bone density begins to decline, increasing the risk of fractures and osteoporosis. Taking collagen supplements can potentially improve bone density and overall bone health, reducing the risk of fractures.
5. Gut Health
Collagen contains amino acids that support the integrity of the gut lining. As we age, gut health can decline, potentially leading to digestive issues. Collagen supplements may aid in maintaining a healthy gut lining, supporting digestive function, and reducing the risk of digestive problems.
Collagen is a valuable protein that becomes increasingly important as we age, especially after reaching the age of 30. By incorporating collagen supplements into your daily routine, you can support skin health, strengthen hair and nails, promote joint and bone health, and even aid in maintaining a healthy gut. Consider discussing collagen supplementation with a healthcare professional to determine the best approach for your individual needs and concerns.